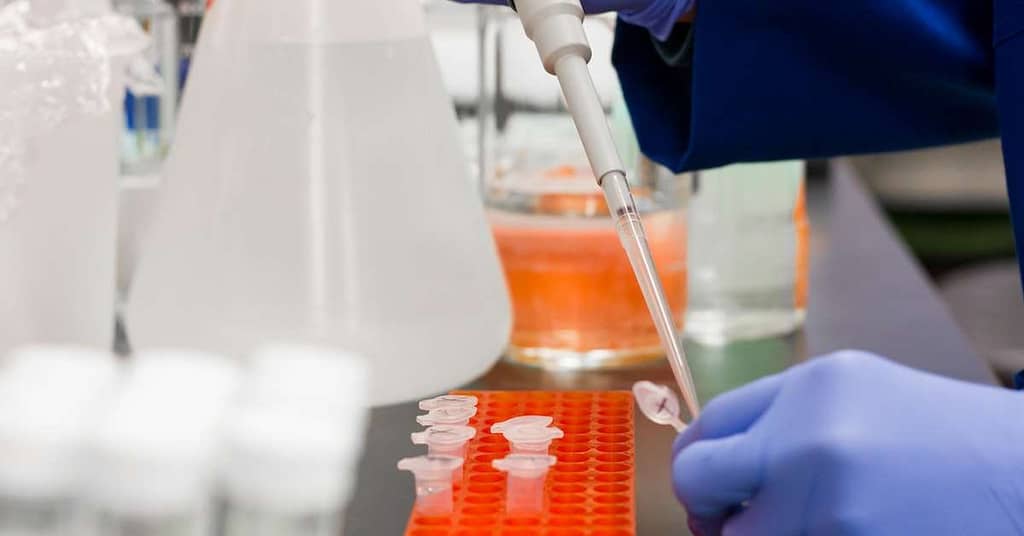 This is a summary of some statements from the statement issued by Dr Fauci, Director General of National Institute of Allergy and Infectious Diseases (NIAID) on Monday, July 25th 2022. I will re-post it here in this post with my comments after reading this post.
The Center for Disease Control And Prevention has said that adult over age 50 who are vaccinated are likely protected against severe illness or hospitalization. However, now we are witnessing a rise in deaths among older Americans. The CDC estimates about 50% of deaths in America are among those above 65 years old. Now we have been warned not to let our guard down as there may be another surge. But at least it would give us a little bit more time to rest before we rush ourselves to vaccination and boosters.
This year's fall/winter flu season may be milder than usual but it does present a unique challenge because the virus has changed significantly. We do not know whether many cases will involve highly transmissible Omicron strains. Some cases in early 2021 were caused by influenza A(H1N2). It is not unusual that people start feeling sick and isolated as flu season approaches. Many elderly people, especially those with underlying conditions, should get vaccinated and get boosted if they are eligible. In the U.S., people 60 and up are being urged to get their annual flu shot. There are also antiviral pills available for certain types of omicron. These drugs can help prevent severe illnesses or complications.
We see daily reports of new infections. As the winter months approach, the risk of infection increases. Unfortunately, the death rate in the United States has remained flat. This may be due to better health care coverage for younger individuals. Older Americans continue to suffer disproportionately from COVID-19. They are more vulnerable to severe illness or hospitalization. In fact, according to the CDC study, the share of U.S. residents below age 60 who do not have access to some form of healthcare compared to the overall population had increased by 22 percentage points since 2017. People in senior living facilities are at higher risk for getting hospitalized and dying from COVID-19 compared to those at the community level. In addition, there was an increase in ICU admissions due to COVID-19 from April to May.
The World Health Organization recently reported that approximately 100 million more doses of vaccines are needed to vaccinate the global population. That is roughly six times the current number of shots available worldwide. Globally, only about one out five people have received both vaccine doses and two thirds of those have gotten booster doses. While most have received one dose, many Americans are still behind schedule and have missed out. One report indicated that only 5.3% of children were fully vaccinated. Almost all people with chronic diseases, including cancer, diabetes, kidney disease and heart disease also experience worse outcomes if they are unvaccinated. Experts believe that there has been a dramatic shift in demographics in favor of vaccines. On average, more than half the world's population is fully vaccinated. There is now "vaccine fatigue."
The Centers for Medicare & Medicaid Services announced last week that Medicare patients ages 18–64 may receive their first dose of an mRNA COVID-19 vaccine under emergency use authorization (EUA). Most experts say that the Pfizer vaccine offers the best protection against symptoms of infection and serious illness. Moderna's vaccine, which is authorized for ages six through 12, is similar. Vaccination continues to play a critical role in helping protect Americans from severe illness and hospitalization from coronavirus. With demand far outpacing supply, the federal government has purchased millions of additional shots.
The Biden Administration's goal is to expand boosters. Both Moderna and Pfizer boosters require three or four doses for full immunity. At least 72% of Americans over the age of 65 need full vaccination to achieve herd immunity. Currently, seniors in nursing homes and assisted-living facilities are receiving COVID-19 vaccinations for free. According to data from CMS, nearly 30% of these facilities offered vaccines in late June. Another 16% had taken part in local events in recent weeks and 10% participated in telemedicine sessions. Among young adults, 31% took advantage of online services rather than face-to-face experiences. Even though high rates of vaccination have helped reduce mortality in the U.S., the ongoing pandemic has led to record numbers of new infections and deaths. Cases of COVID-19 remain extremely high in parts of California and Arizona where new variants of the virus are causing waves of severe illness.