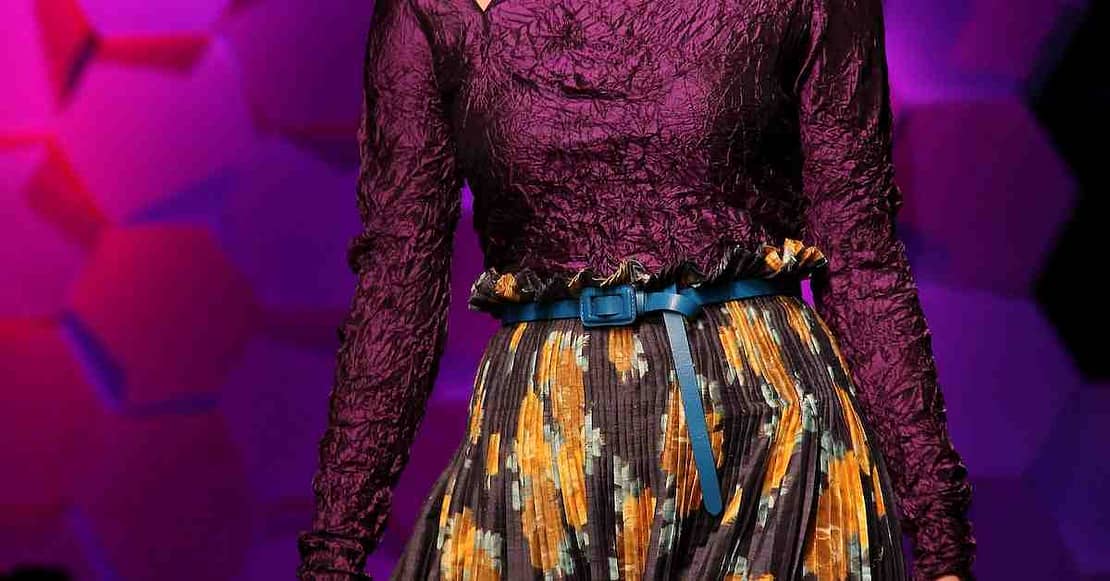 Introduction
Fashion designing is a career that involves creating clothing designs, accessories, and footwear. The fashion industry is a dynamic and ever-changing field that requires passion, creativity, and hard work. If you are interested in pursuing a career in fashion designing, this article will guide you through the process of becoming a fashion designer.
Step 1: Build Your Foundation
The first step towards becoming a fashion designer is to build your foundation. This involves obtaining a high school diploma or a GED. It is also essential to develop skills in art, design, and sewing. You can take art and design classes in high school or enroll in a community college to learn these skills. Taking courses in drawing, sketching, and color theory will help you develop your creative skills. Sewing classes will help you understand the construction of garments and how fabrics work.
Step 2: Get a Fashion Design Degree
A degree in fashion design can give you the technical and creative skills necessary for a successful career. There are several degree options to choose from, including a Bachelor of Fine Arts in Fashion Design, an Associate Degree in Fashion Design, or a certificate program. These programs will teach you how to create garments from concept to finished product, including pattern-making, draping, and sewing.
Step 3: Build Your Portfolio
Your portfolio is a collection of your best work that showcases your skills, creativity, and unique design aesthetic. Building a strong portfolio is essential to getting a job in the fashion industry. You can create a portfolio by creating your own designs, completing assignments given in fashion design school, or completing internships. It is essential to have a variety of work in your portfolio, including sketches, technical drawings, photographs of finished garments, and any other relevant work.
Step 4: Gain Experience Through Internships
Internships are an excellent way to gain industry experience, build your network, and learn about the fashion industry. Many fashion companies offer internships to students in fashion design programs. During an internship, you will work with professionals in the industry, learn about the design process, and gain hands-on experience. It is essential to seek out internships that align with your career goals and interests.
Step 5: Network with Professionals in the Industry
Networking is critical in the fashion industry. It is essential to build relationships with professionals in the industry, including designers, manufacturers, and retailers. Attend fashion events, fashion shows, and industry conferences to meet other professionals in the field. Joining fashion design organizations and participating in design competitions can also help you build your network.
Step 6: Find Your Niche
Finding your niche in the fashion industry is essential to building a successful career. There are several areas of fashion design, including women's wear, men's wear, children's wear, sportswear, and accessories. Determine your area of interest and focus your efforts on building your skills and portfolio in that area.
Step 7: Start Your Own Fashion Line
Starting your own fashion line is a challenging but rewarding way to showcase your creativity and talent. Starting a fashion line involves creating a business plan, sourcing materials, designing garments, and marketing your brand. It is essential to have a strong understanding of the fashion industry and business before starting your own fashion line.
Conclusion
Becoming a fashion designer requires hard work, dedication, and creativity. Building a strong foundation, obtaining a fashion design degree, building your portfolio, gaining industry experience, networking with professionals, finding your niche, and starting your own fashion line are essential steps to becoming a successful fashion designer. By following these steps, you can achieve your dreams of becoming a fashion designer and making your mark in the fashion industry.